Explore the Life of Jesus
in Part IV of The Urantia Book with the Table of Contents to the left and links above.
The book is in the Public Domain, so you are encouraged to download and distribute the text and audio files as long as you do not change them.
---
Ordering
Cosmic Father.net
did not write
The Urantia Book
, but you can order it online or from any bookstore.
Hardcover

Paperback

Spanish Hardcover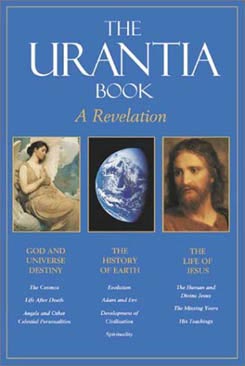 We offer our very special thanks to The Urantia Book Fellowship who provided the text of The Urantia Book, as well as the audio files by narrator Merrit Horn.